What would be your next step?
Call for Speakers!
We look forward to receiving your proposals as a presenter.
The application is extended until April 28, 2023!
Navigating into a VUCA or BANI world
New ways of thinking to leverage technology in the changing landscape is needed. Now, more than ever, a new sense of purpose in the use of technology in education is needed to tackle these new challenges. Offering greater levels of flexibility and adaptability, personalization, and innovation would be our next steps as we leap forward into the next possible.
TECHNOLOGY for Purposive Human Education
Visioning for Edtech Leaders
Understanding Current Technologies for Education
Educational leadership in technology use
Innovative technologies in education
Envisioning dynamic new digital strategies
Modern physical and digital learning spaces to foster creativity and collaboration
Utilizing subject-specific technology develop agency
Adopting new technologies to keep pace with the changing research landscape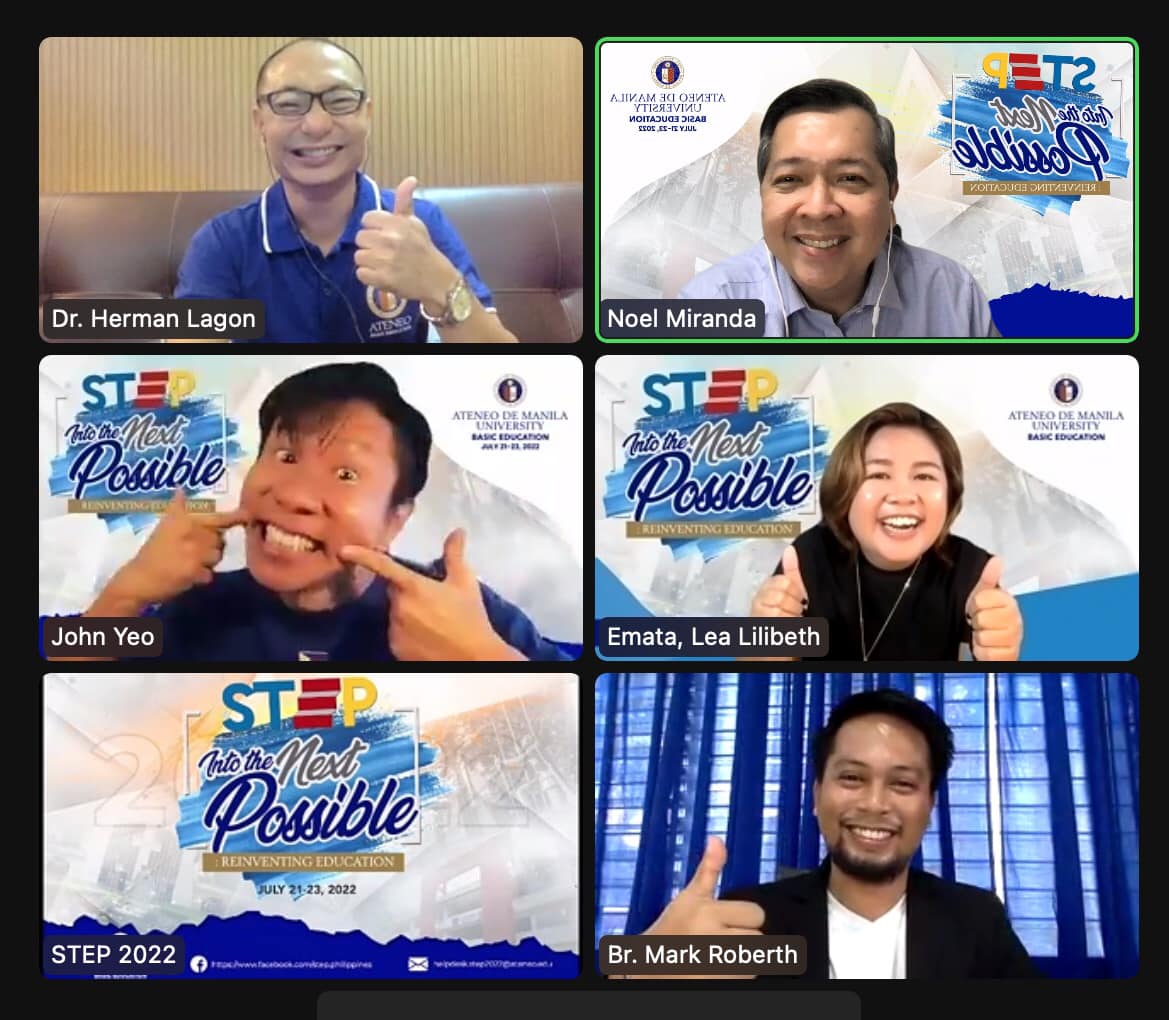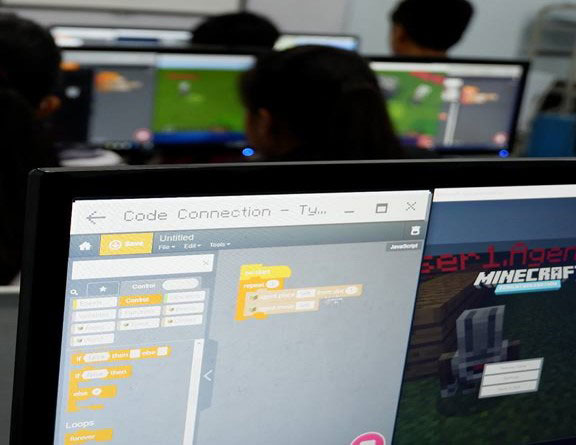 TRANSFORMATION for Educational Breakthroughs
Transforming learning environments and facilities to develop future-ready schools
Clarifying inclusive experience and well-being as a priority
Positive learning environments
Student agency and engagement
Student formation
Students and teacher well-being
Ensuring greater flexibility in learning environments through universal design for learning
Inclusivity in policy and practices and changing mindsets
TIME for Sustainable Actions
Agility and skill development
Helping students to develop essential skills for the future, including digital capabilities and collaborative working
Redesigning the learning experience
Cultivating creative thinking
Sustainable upskilling for teachers to drive pedagogical knowledge